There have 7 batteries are all compatible with Makita BMR100 Power Tool Battery, Please select your needs!
Note: Higher capacity battery can use longer time! Click the small image to see details!
Image
Type
Capacity
Voltage
Color
Weight
Price
Most Popular Items
AC/DC (HOME and CAR) laptop computer power adapter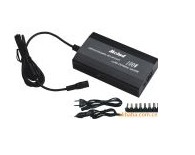 This Universal CAR and HOME adapter will act just like your original power adapter that came with your laptop, except that you can use it in your car using the car cigeratte lighter OR use it at your home as universal adaptor.
Hp Compaq 374427-002 Ac Adapter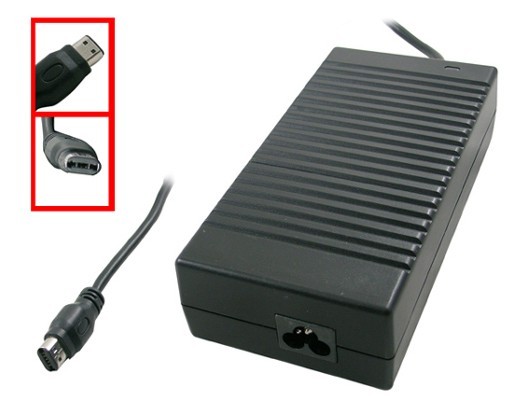 CANON BP-511 Battery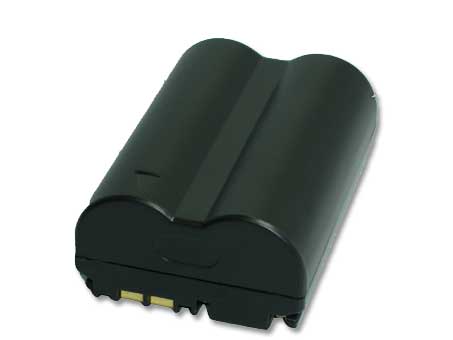 Li-ion, 1500mAh, 7.4V

SONY NP-FM50 Battery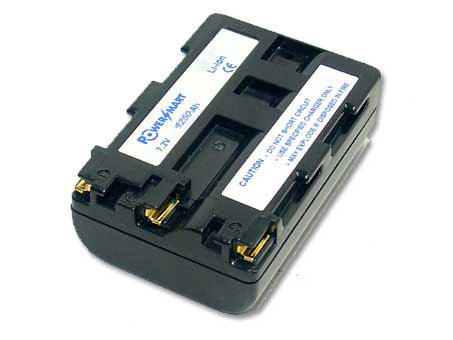 Li-Polymer, 1250mAh, 7.2V

TOSHIBA Satellite Pro 4300 Adapter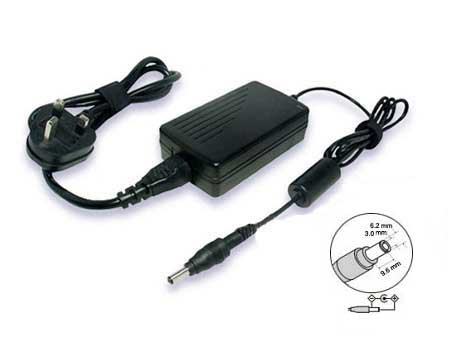 Acer Aspire 7720 Laptop Car Charger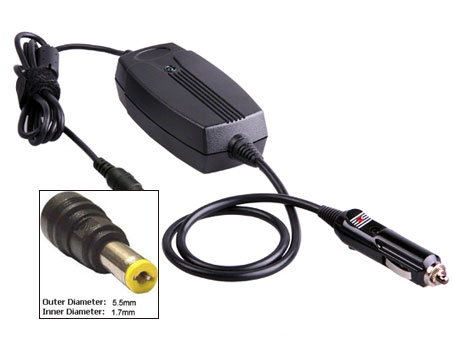 Acer Aspire 7720 Power Supply

Panasonic CF-18 Laptop Car Charger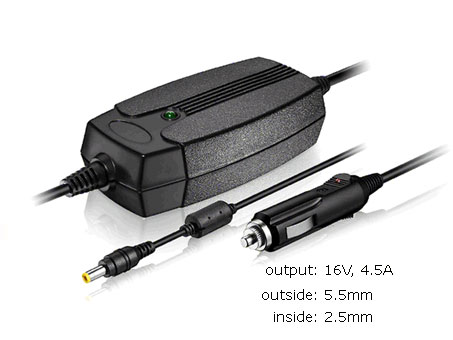 Panasonic CF-18 Laptop Car Charger

Hp Spare 609936-001 Power Supply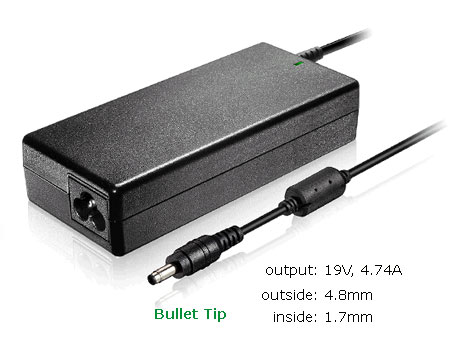 Hp Spare 609936-001 Laptop Ac Adapter

Asus A7Jc Laptop Battery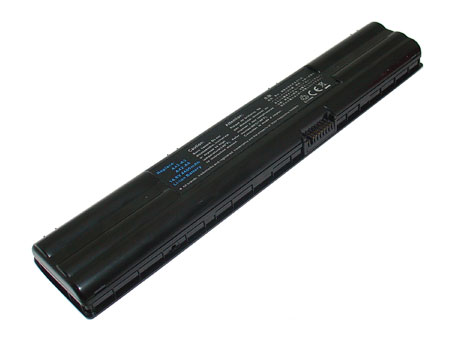 Li-ion, 4400mAh, 14.8V

DEWALT DW9096 Battery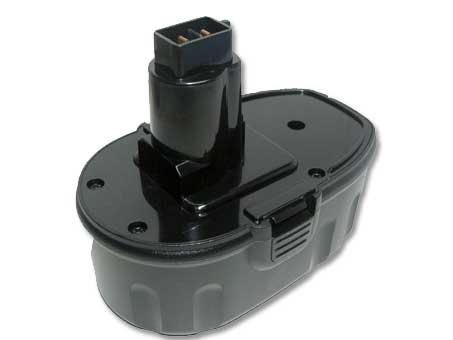 Ni-MH, 3000mAh, 18V

MAKITA 1835 Battery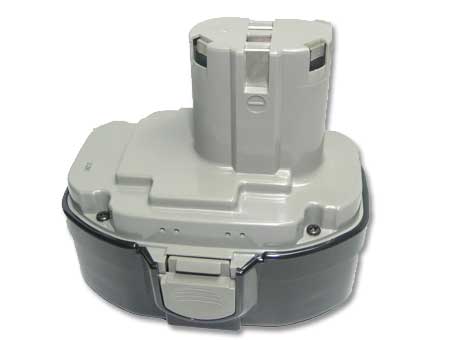 Ni-MH, 3000mAh, 18V

DEWALT DC9096 Battery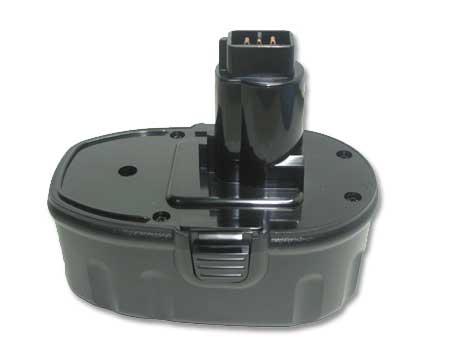 Ni-MH, 3000mAh, 18V

MAKITA 1234 Battery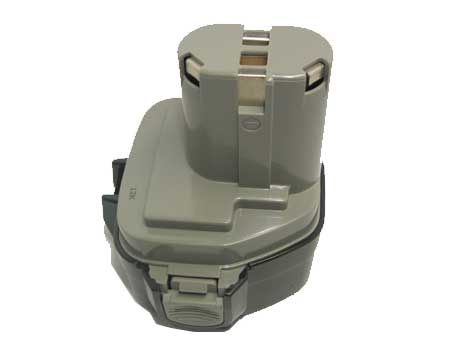 Ni-MH, 3000mAh, 12V

Compaq Evo N800V Laptop Car Charger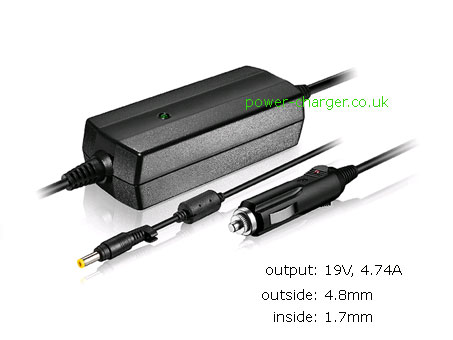 Compaq Evo N800V Power Supply

Ryobi BPS-2420 Power Tool Battery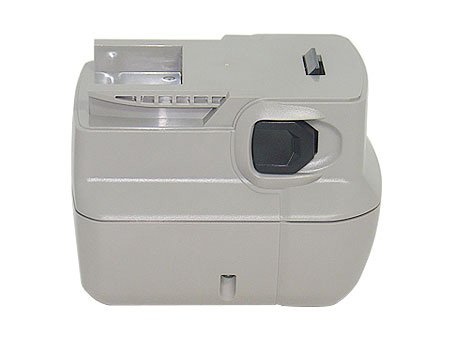 Ni-MH, 3000mAh, 24V

Hp Compaq Mini 702EA Laptop Battery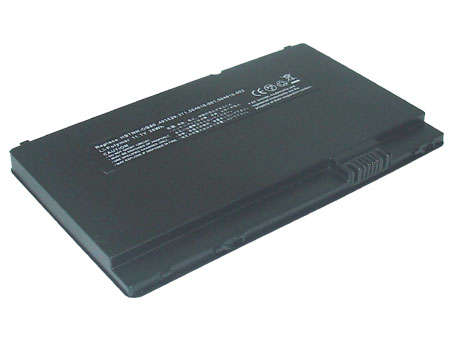 Li-ion, 2300mAh, 11.1V

Fujifilm MX-6900 Digital Camera Battery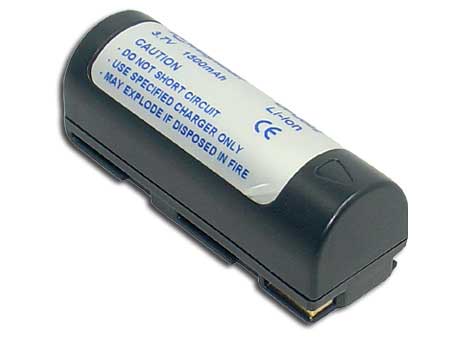 1300 mAh, 3.7V, Li-ion